Cuisine
Kyo-Kaiseki
We offer seasonal "Kyo-Kaiseki" with different menu items for each season of the year.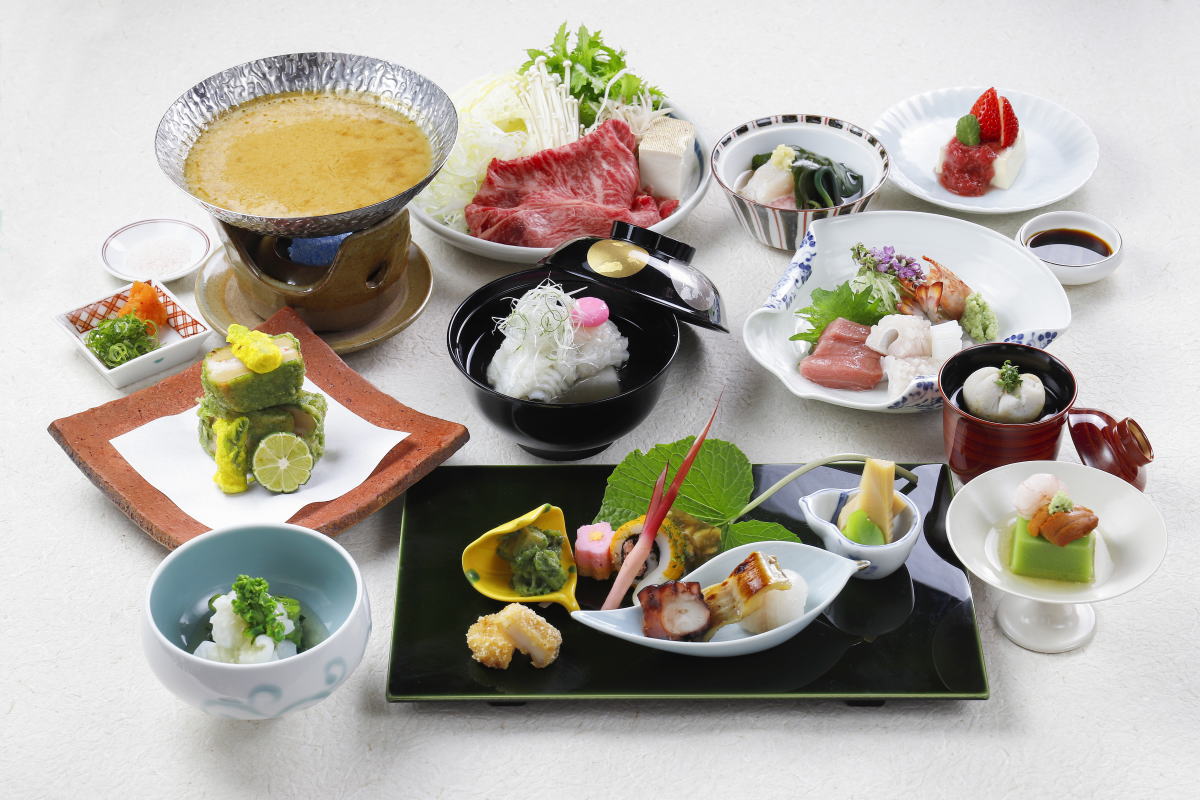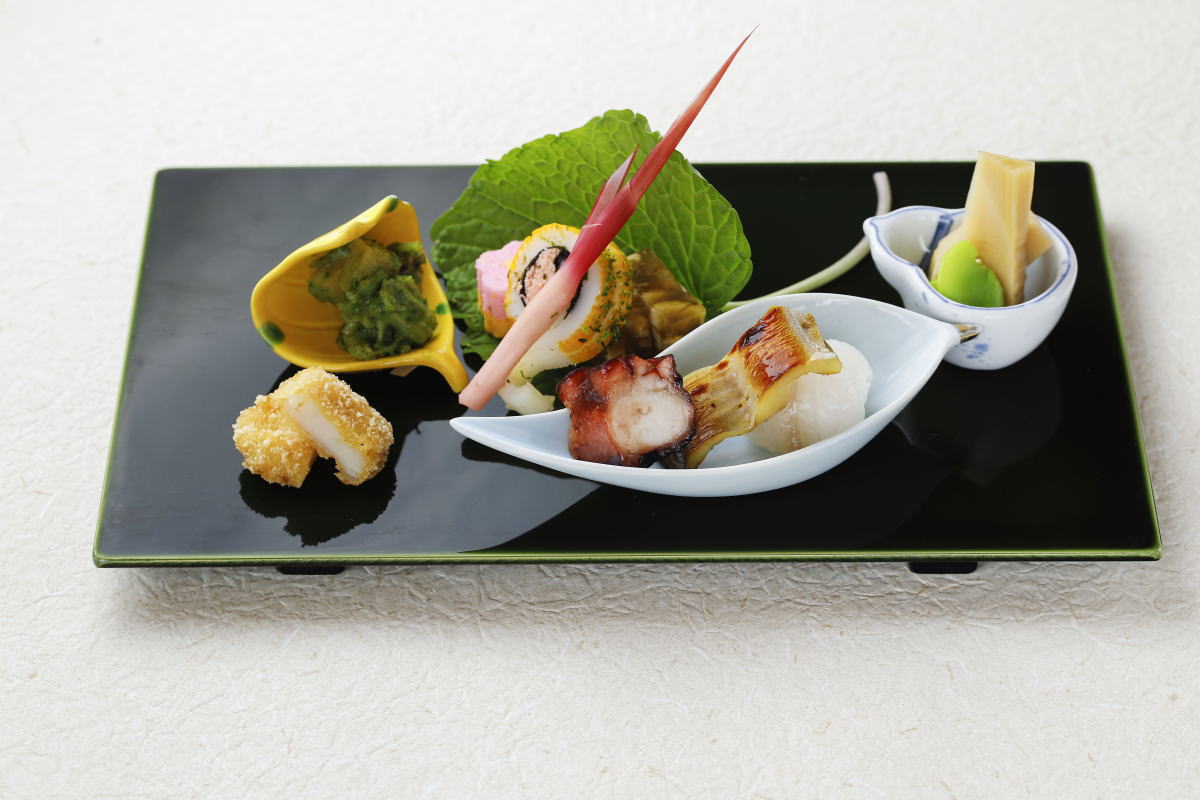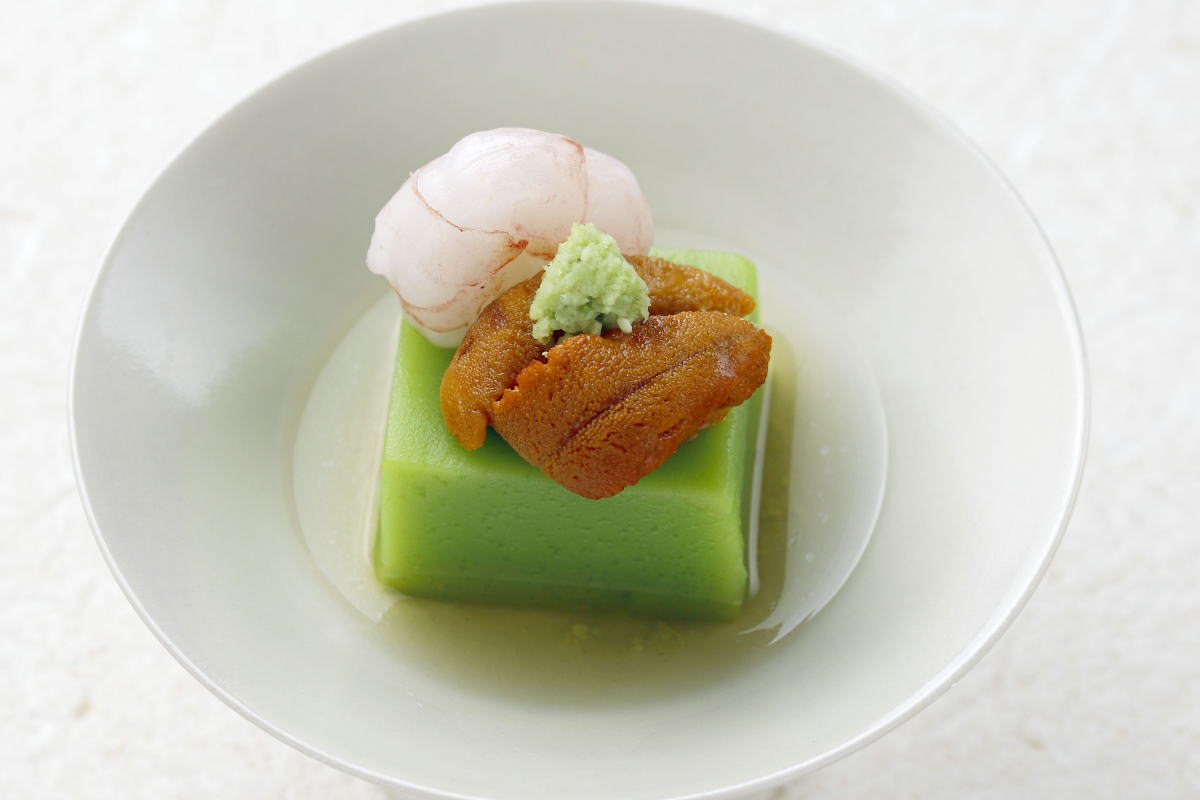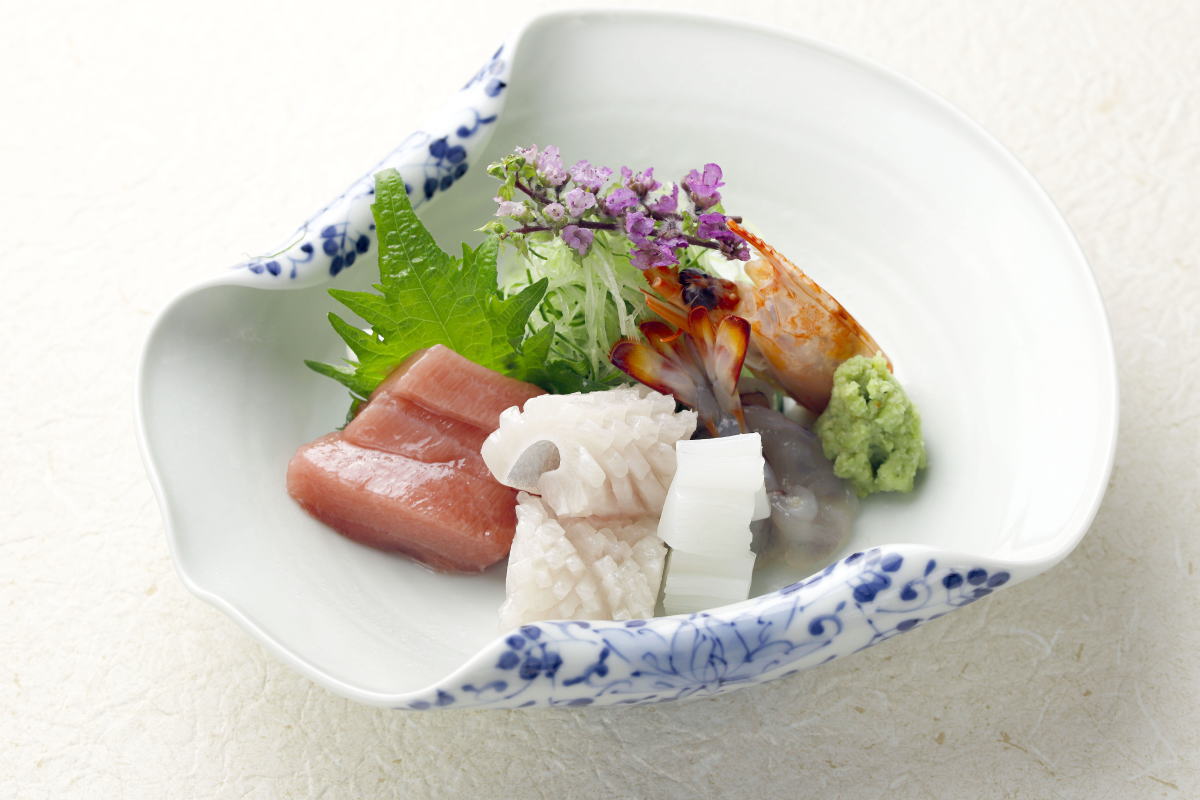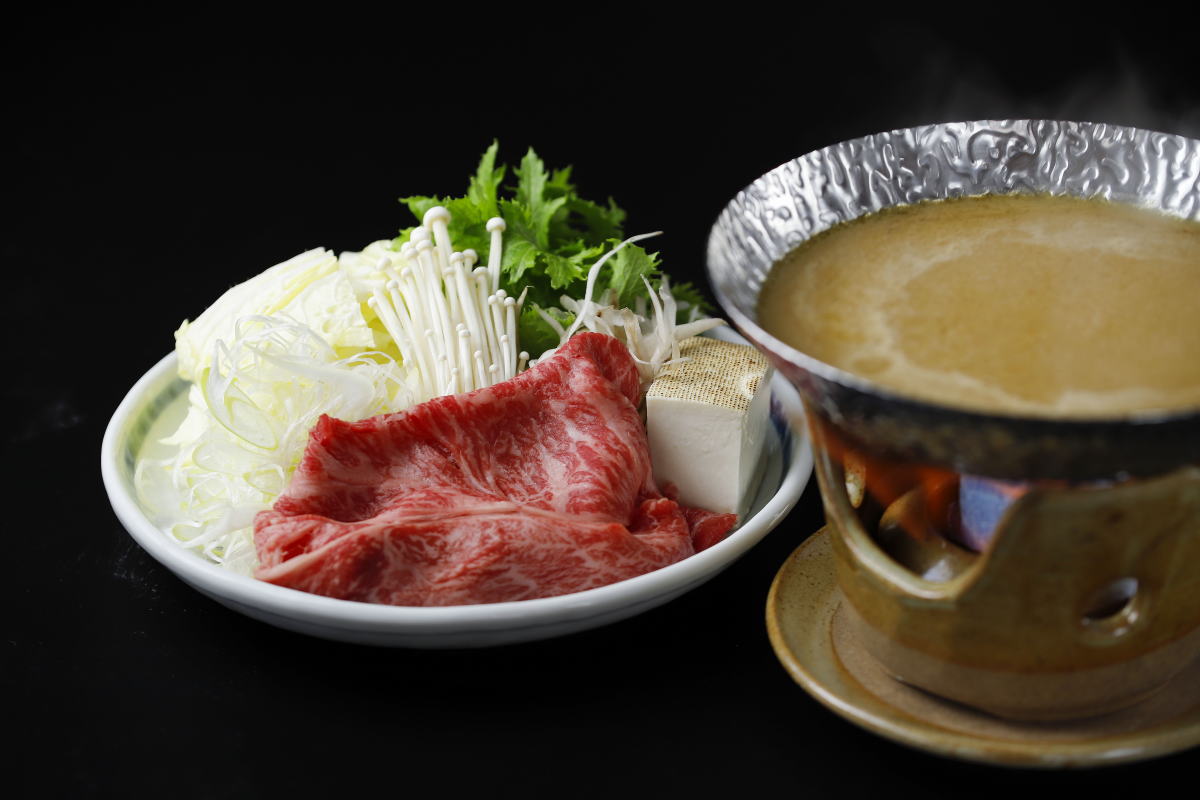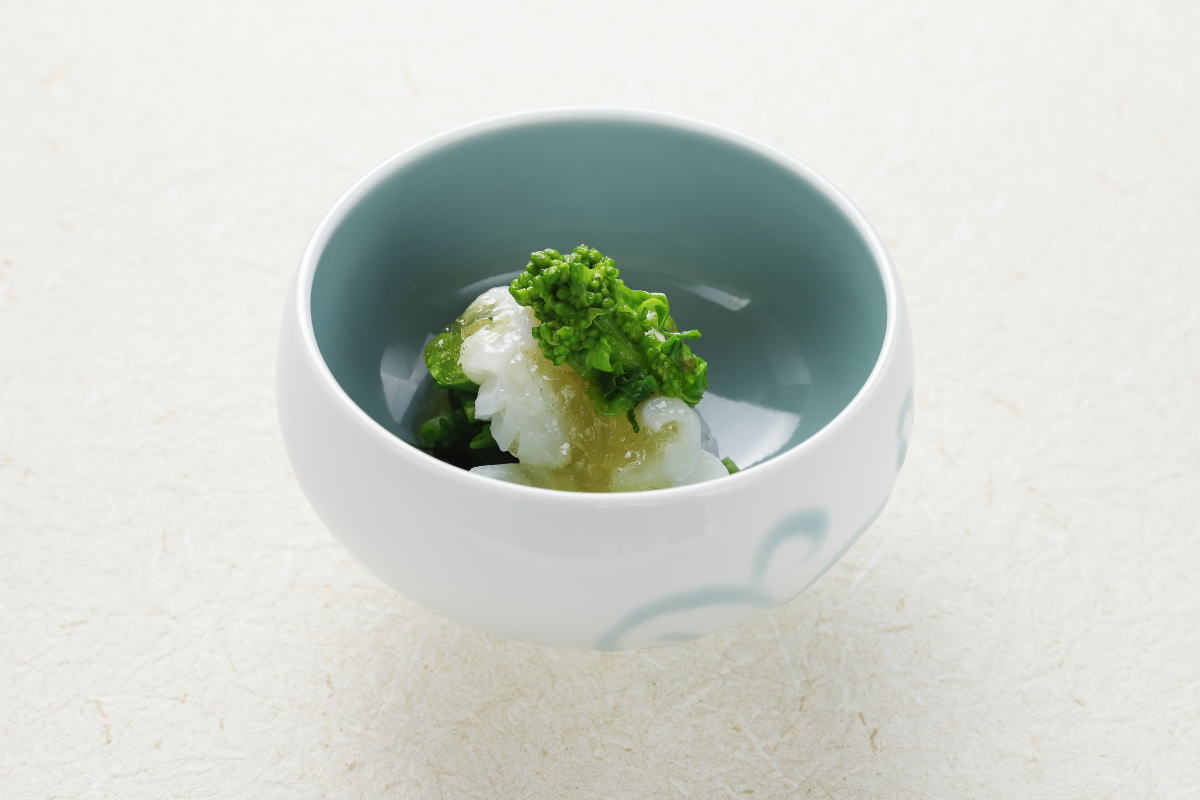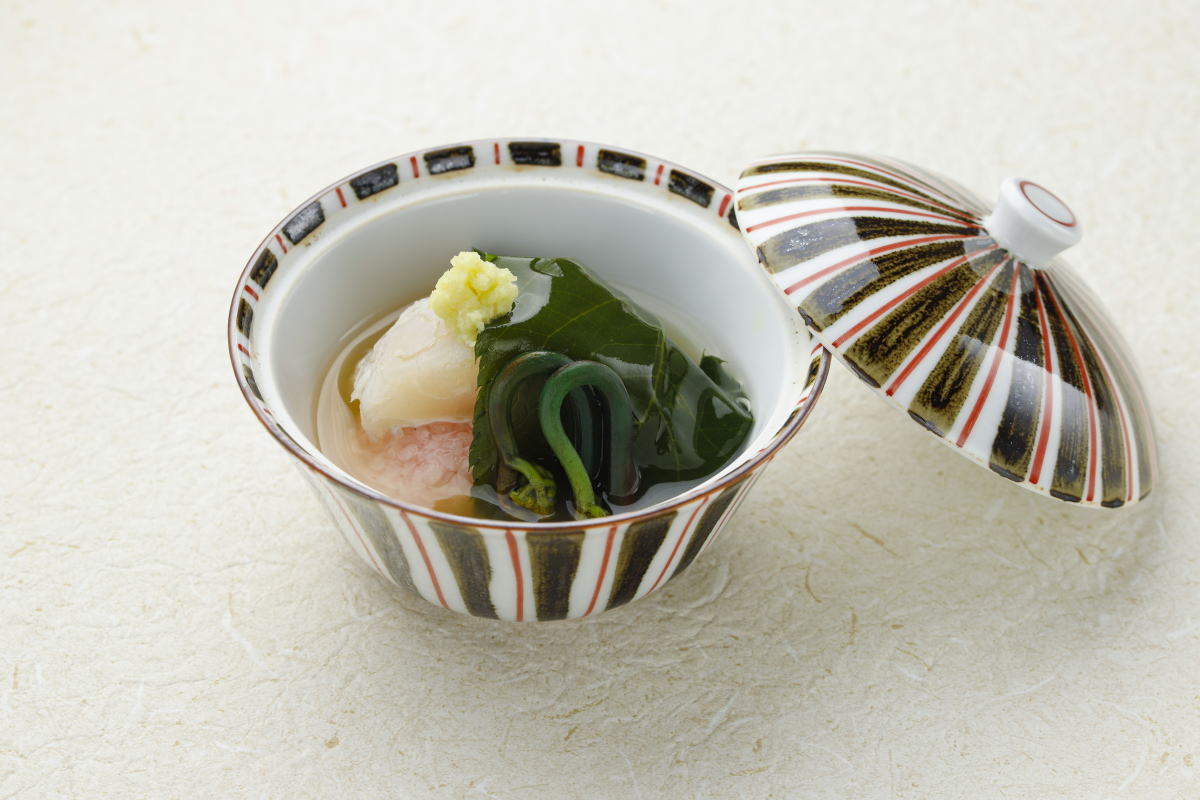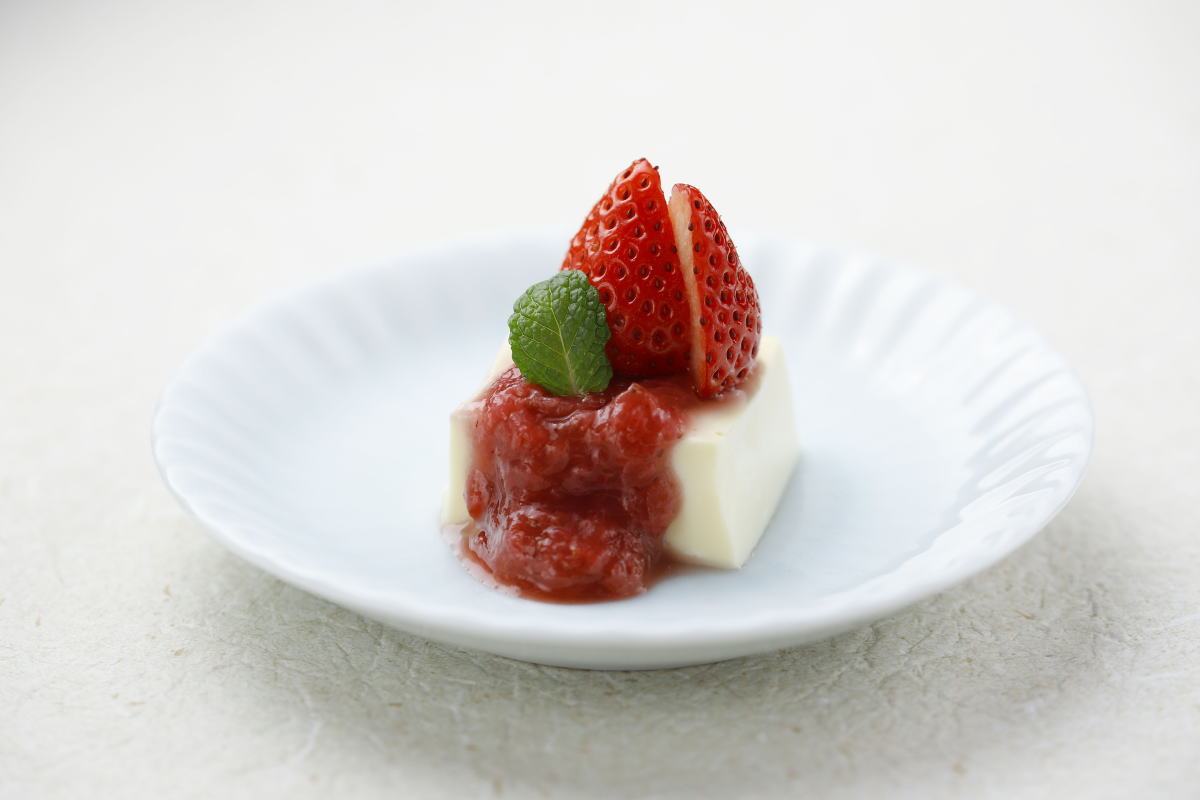 " Tayu" nabe in a miso base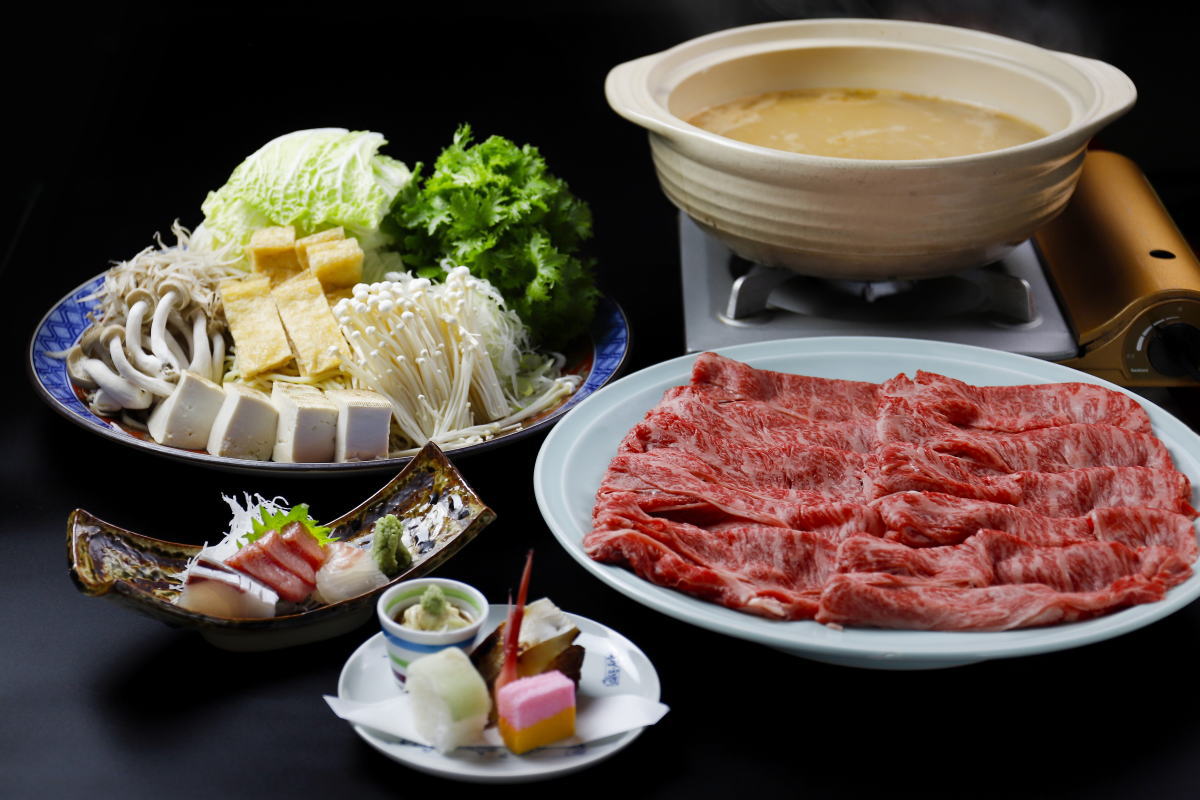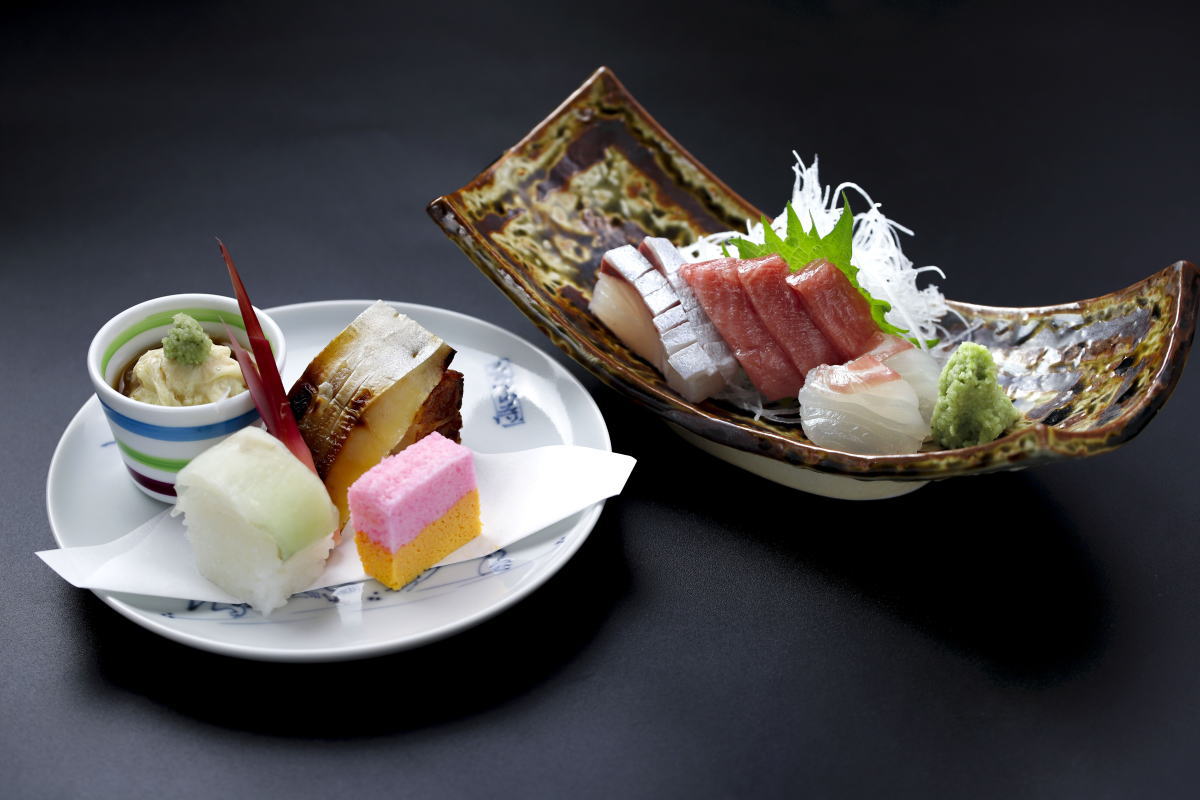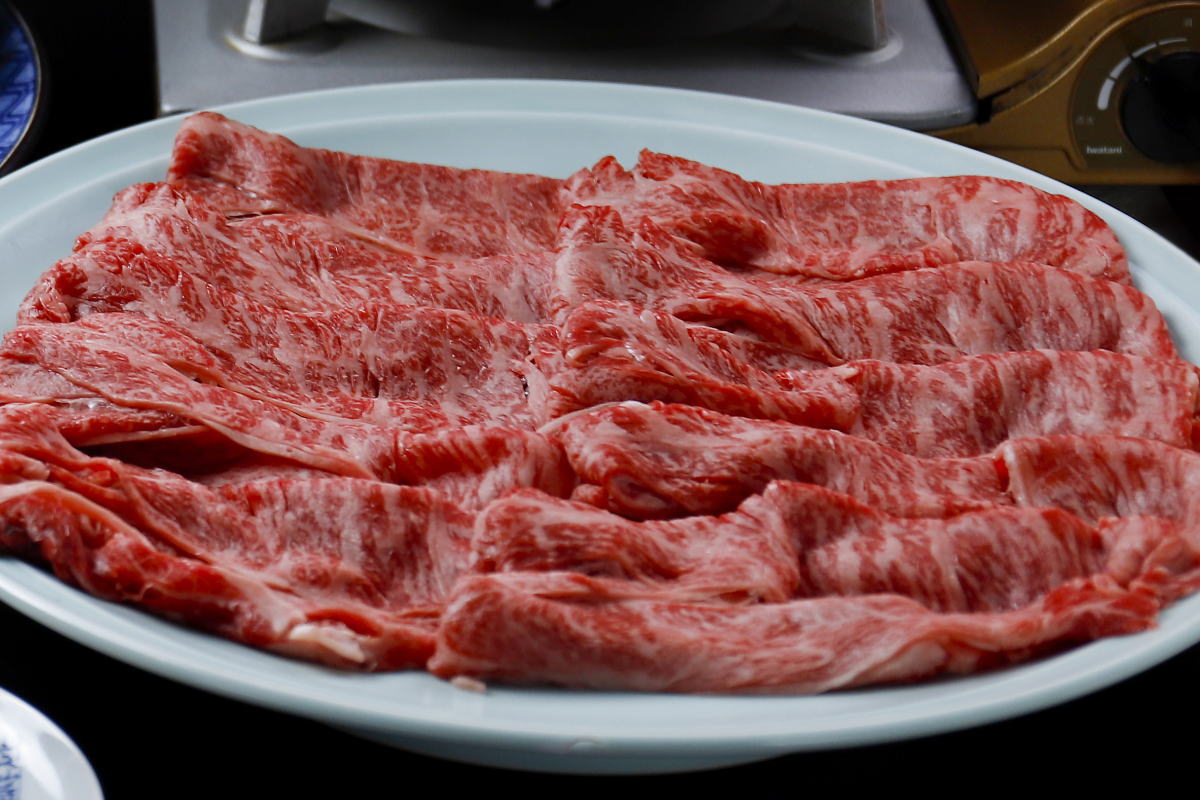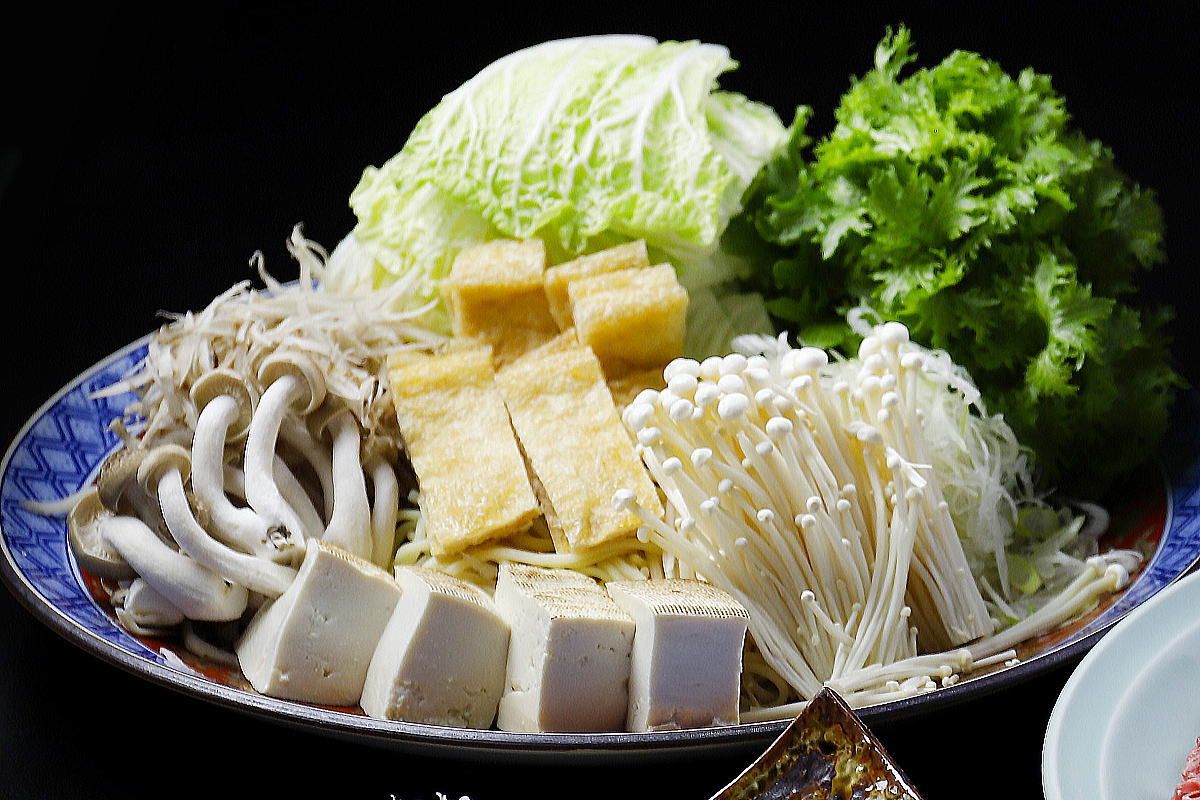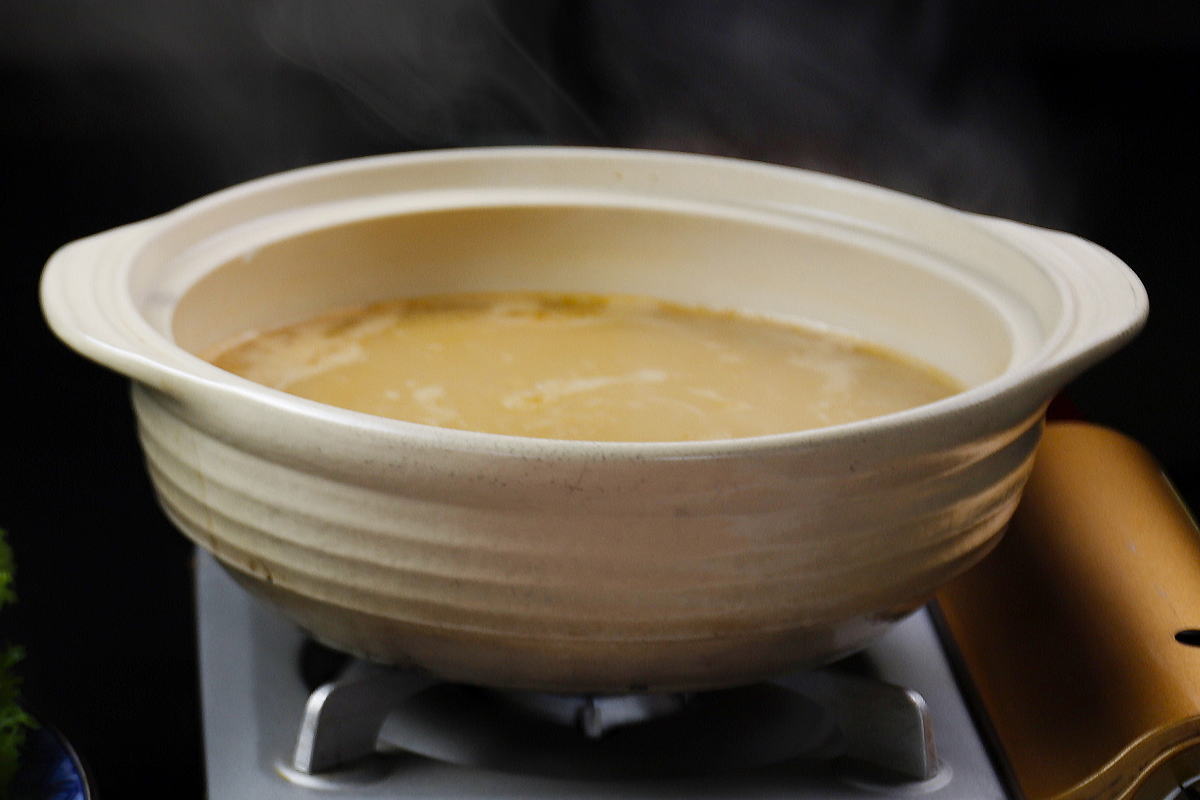 Restaurant "Nishikikoji" and "Hanaguruma"
Nishikikoji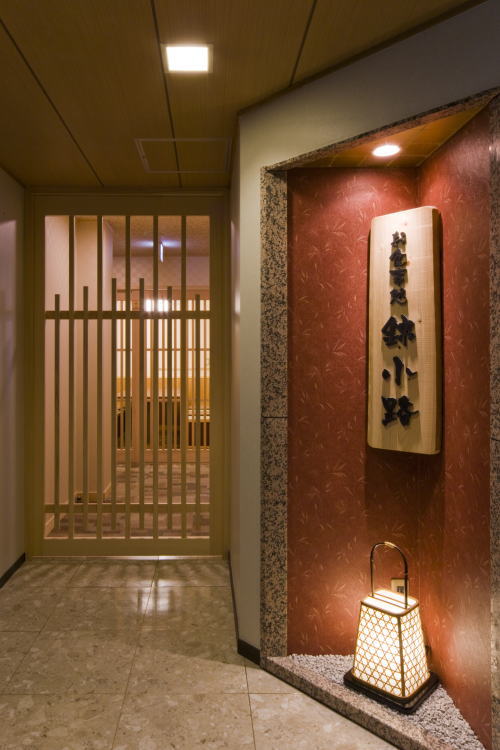 Entrance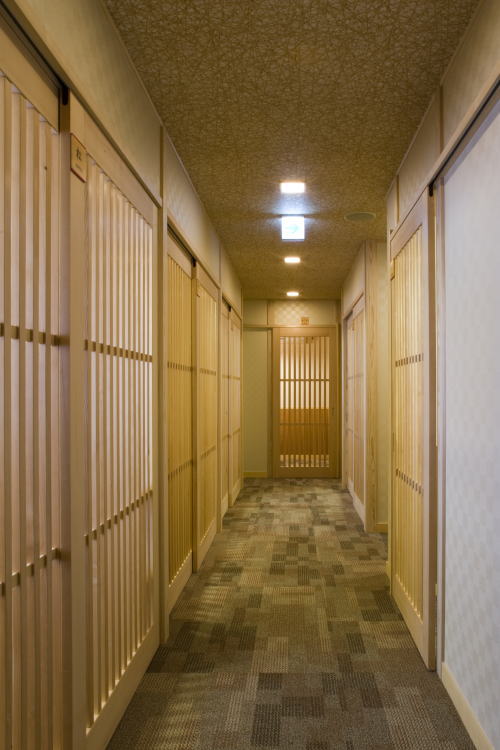 Corridor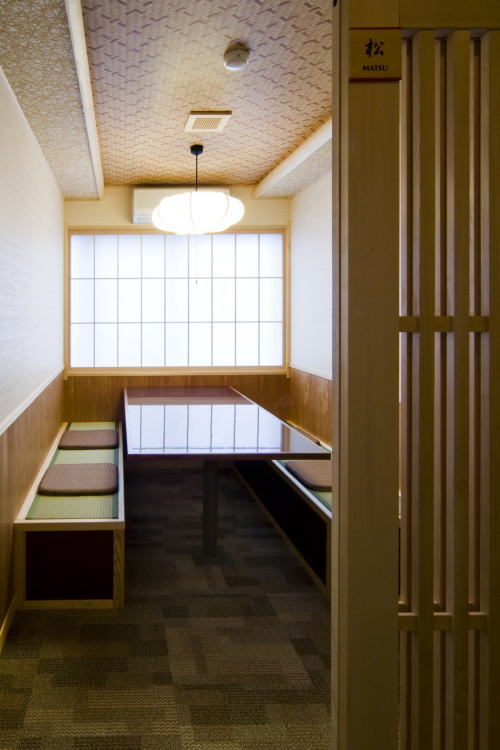 Served in a private room
Hanaguruma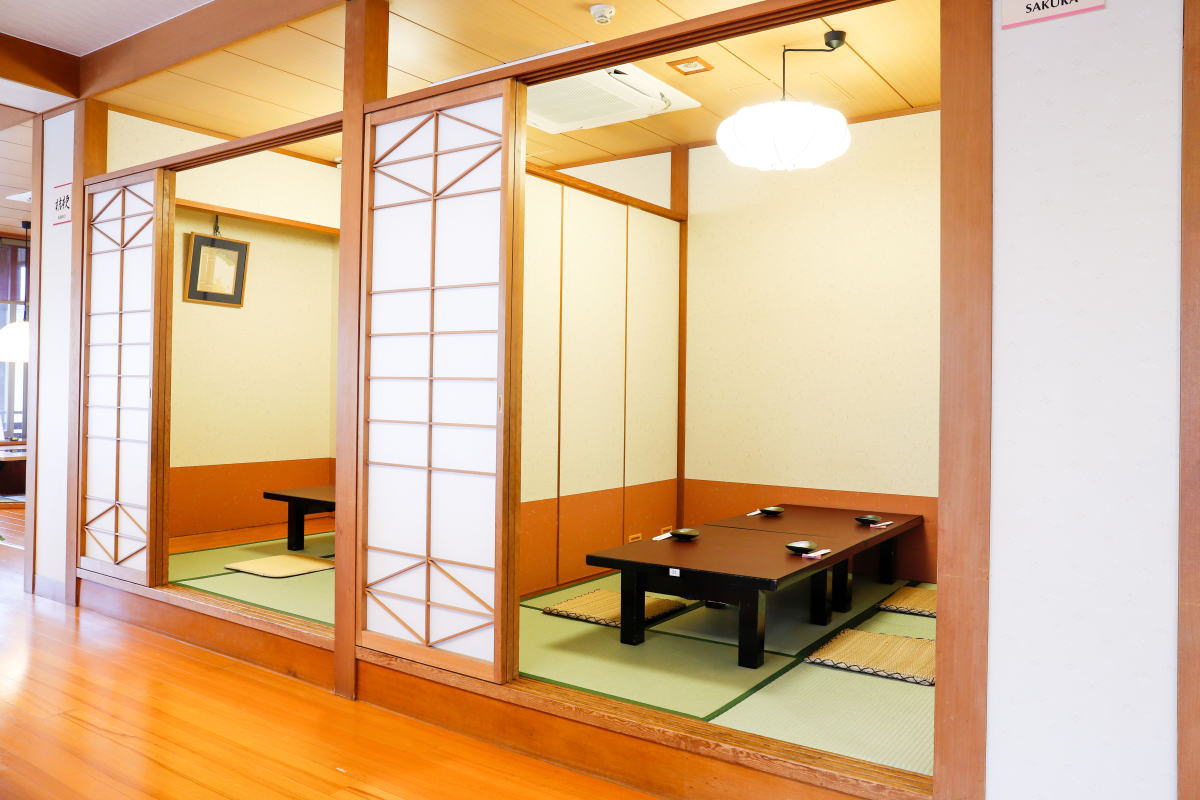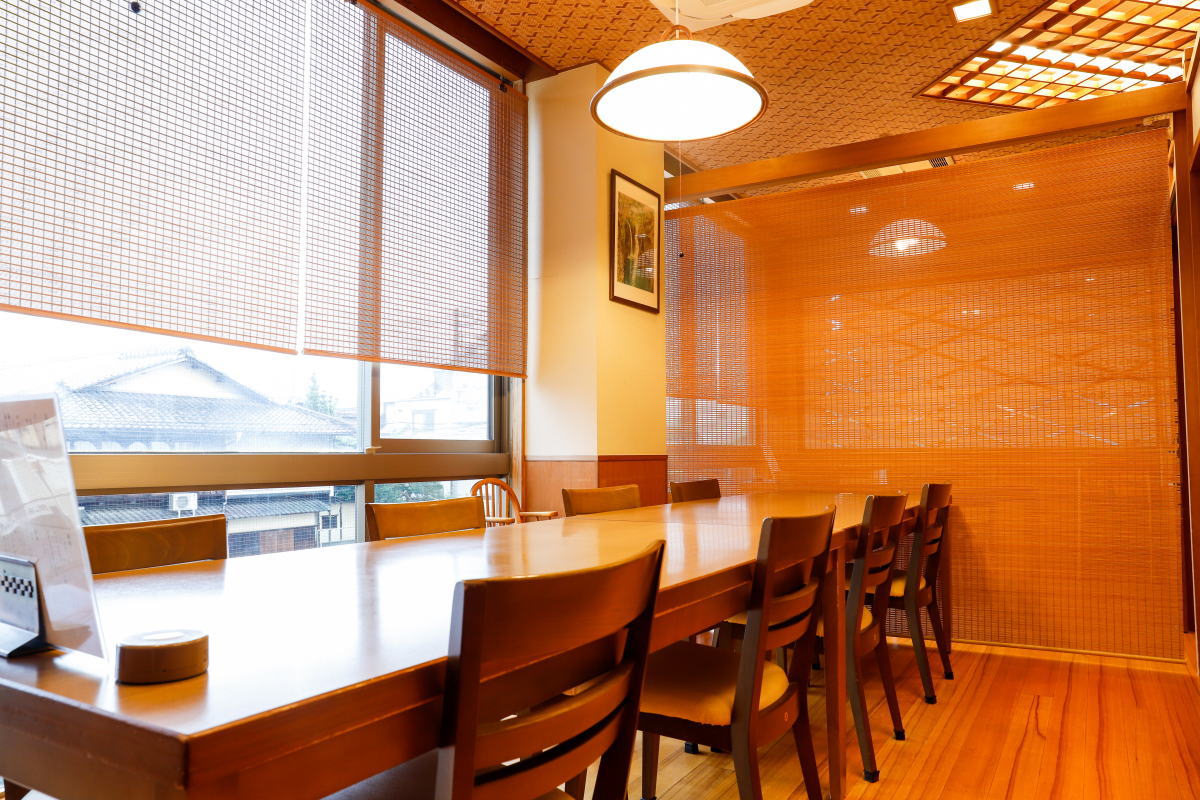 Menu of the restaurant "Hanaguruma"
A wide selection of dishes from obento (boxed meals) to Japanese nabe (stews to be cooked at the table) for banquets and gatherings. Other dishes include "otsukuri" or raw fish and an assortment of a la carte dishes.
Makoto-Zen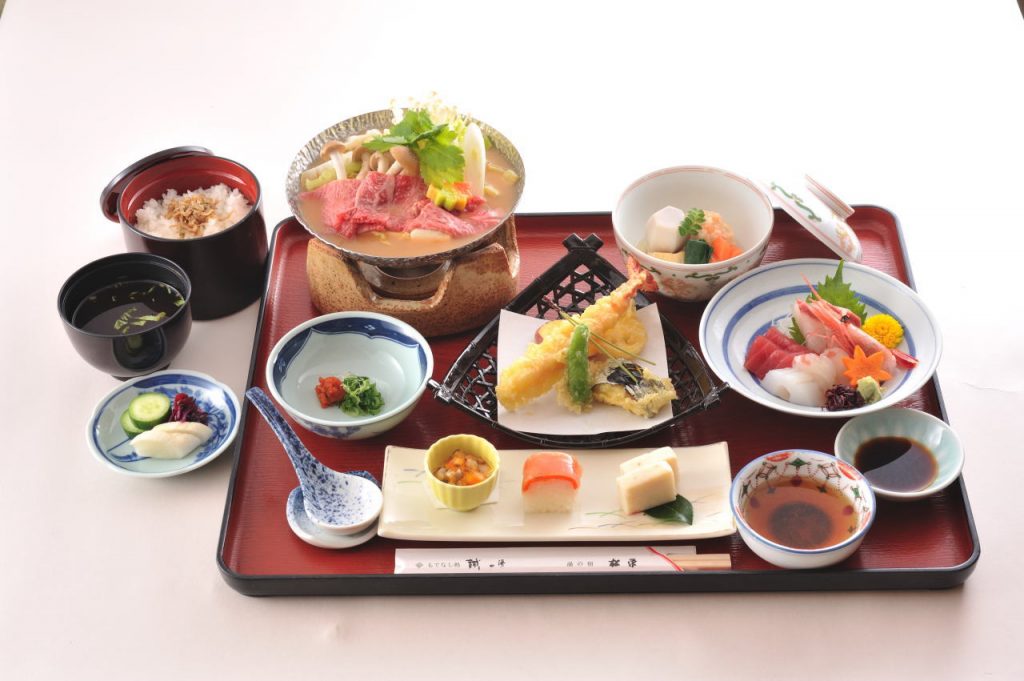 Set meal
Makoto-Zen 3,500 yen
Mibu Bento 2,500 yen
Arrangements of tempura and otsukuri 2,800 yen
Simmered Sea Bream Head and Skin-on Meat-Zen 2,800 yen
" Tayu" nabe in a miso base 3,500 yen
Syabu-syabu 3,500 yen
Tax included
Mibu Bento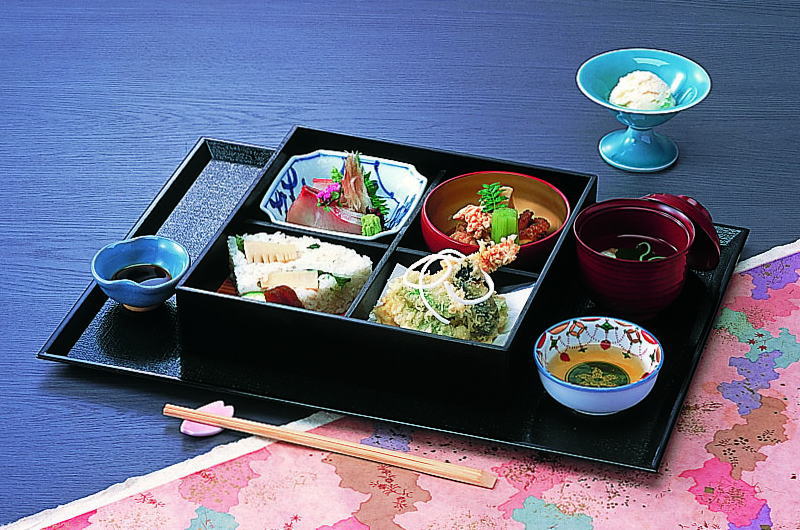 A-la-carte dishes
Assortment of tempura 1000 yen
Assortment of otsukuri (small) 1500 yen
Assortment of otsukuri (large) 2,500 yen
Assortment of otsukuri (flawer) 4,500 yen
Tax included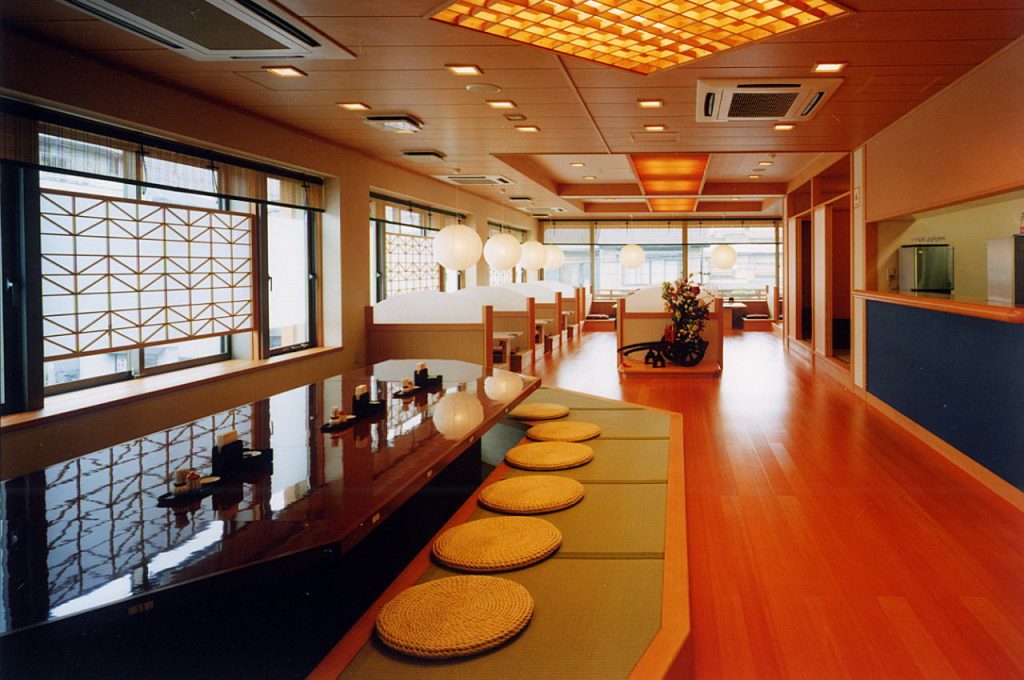 Restaurant "Hanaguruma"
Open 11:00-15:00(Last order 14:00)
Open 17:00-22:00(Last order 21:00)