Shimabara history
In the Shimabara district there were "Ageya" and "Okiya". An "Okiya" (geisha house) housed ※1) tayu and ※2) geisha and "Ageya" was a restaurant where tayu? and geisha were called to entertain at these places. It has been told that at the end of the Edo period, many daimyos or lords, and political activists in order to procure money for military purposes, invited wealthy merchants and held feasts in Shimabara. Members of the well-known shogunate police force known as the ※3) Shinsengumi often visited Shimabara where even today in an "Ageya" known as Sumiya (presently an Art museum) has marks on a pillar made by swords of the members of the Shinsengumi.
※1) Chosen traditional entertainers with the highest skills in the various Japanese arts.
※2) Traditional entertainers with skills that include performing various dances, songs and instruments.
※3) In the latter part of the Edo period (Bakumatsu) those responsible for keeping peace in Kyoto were members of the special Office of Kyoto Protector under the feudal domain of Aizu (presently the prefecture of Fukushima). They were based within a 10-minute walking distance from Shimabara. Hence they often visited the Shimabara district.
'Shimabara' parade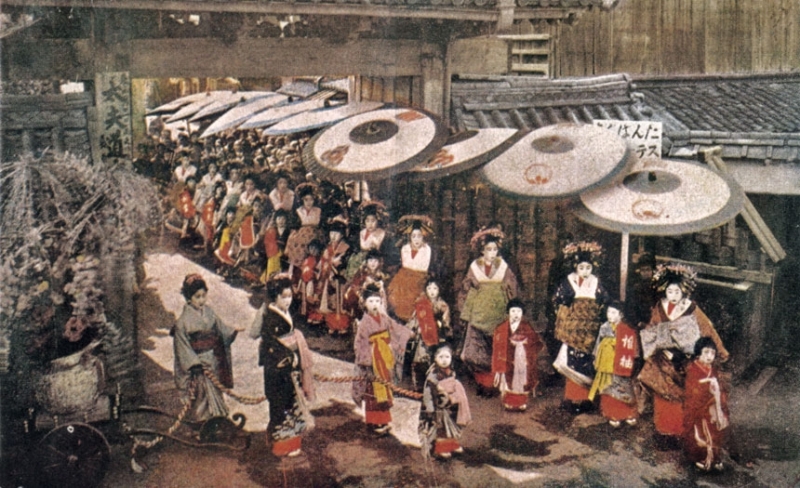 In early Showa era, an event of the Shimabara quarter in Kyoto, named the 'Shimabara' parade
Sumiya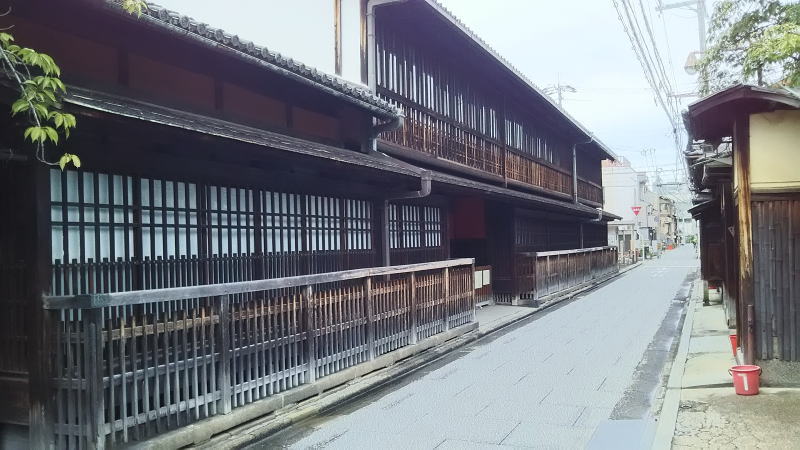 Located within a minute walking distance. Ever since the establishment of Shimabara district, this Ageya has represented an elegant restaurant in the Edo period where banquets and dinner parties were held. It has been preserved as the only surviving Ageya of its kind and has been designated as a cultural asset of national importance in 1952.
Wachigaiya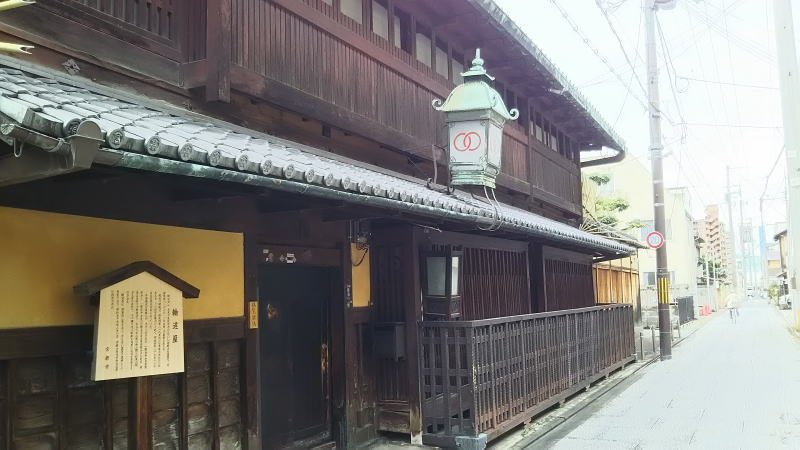 Located within a minute walking distance. Boasting over 300 years of history, it was established in 1688. It was famous for having used as both Ageya and Okiya
Shimabara Daimon gate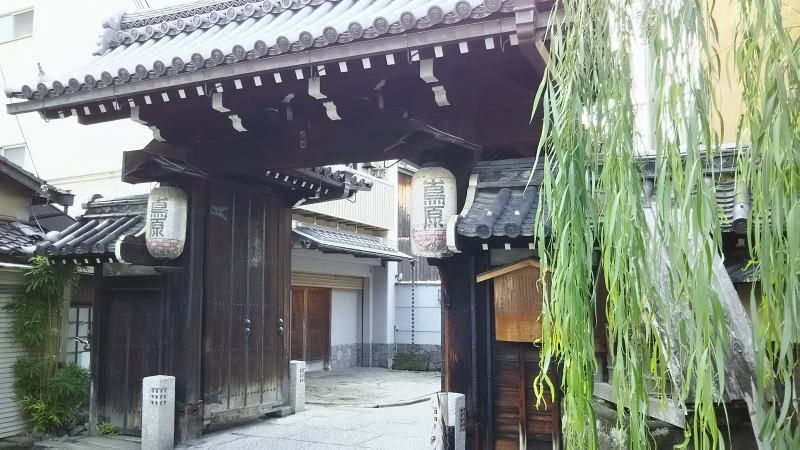 Registared tangible cultural properties of Kyoto City.
Kyoto Central Wholesale Market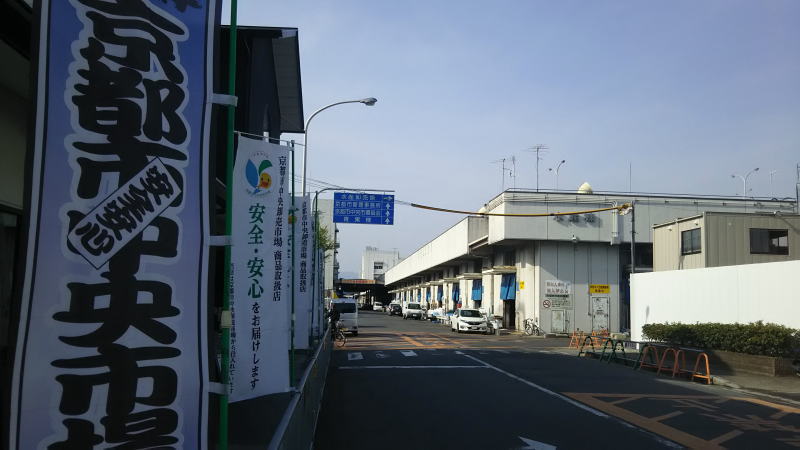 Located within a 3-minute walking distance. The market offers ※"Kyo-yasai" and fresh fish to sell wholesale to Japanese-style restaurants and restaurants. The market bustles as it becomes alive with the people of the market, the sellers who set the prices and the vibrant atmosphere of the market itself that is unique to markets in Japan.
※ A collective term of vegetables made in Kyoto. Known to be of high quality and is more costly than that of other vegetables sold elsewhere.
KYOTO AQUARIUM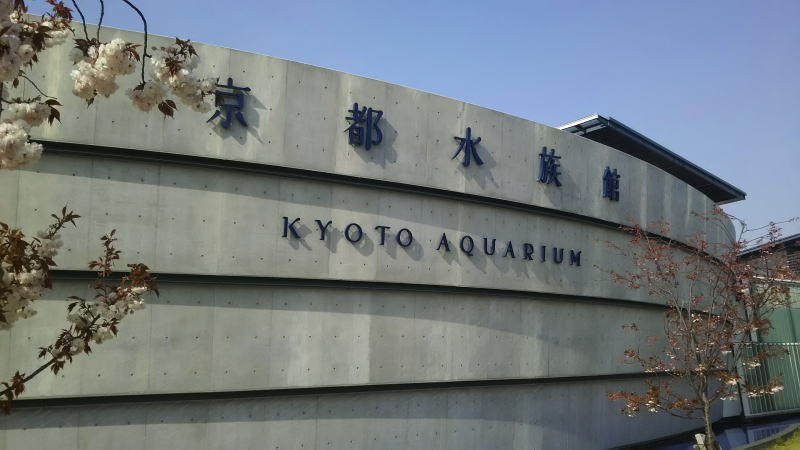 Located within a 10-minute walking distance. KYOTO AQUARIUM recreates the connection of life from the source of Kyoto's rivers to the sea and the ecosystems where numerous life forms co-exist.
Kyoto Railway Museum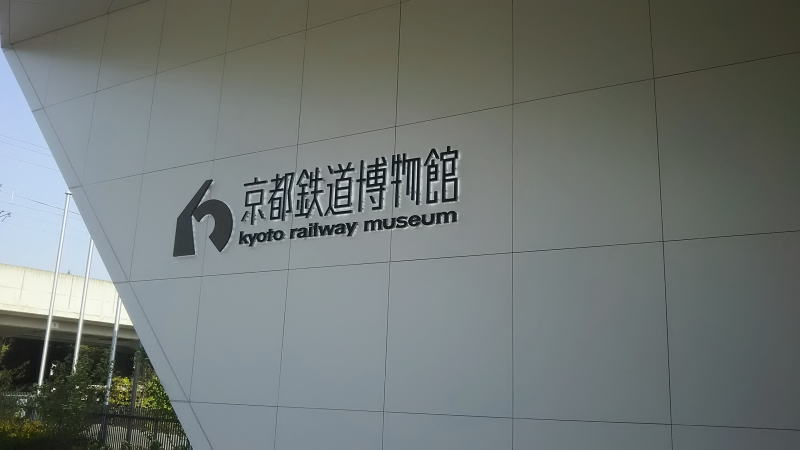 On April 29, 2016, the Kyoto Railway Museum opened to the public, offering the opportunity to experience Japan's steps toward modernization through its railway history in the city of Kyoto, where both tradition is valued and innovation continues.
Umekoji Park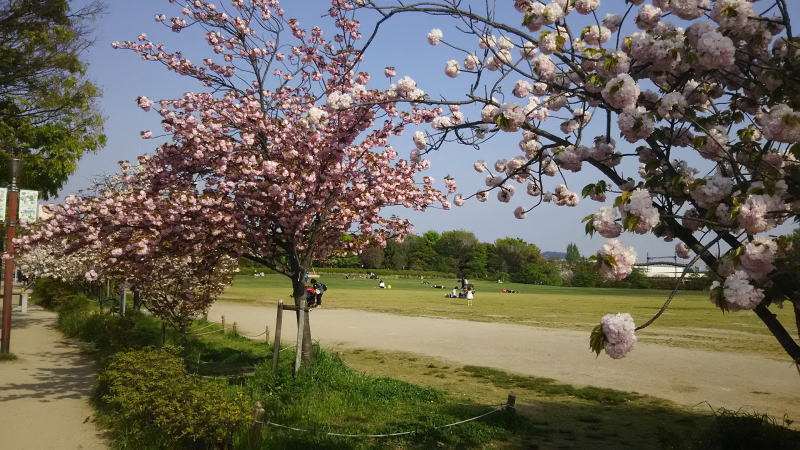 A Kyoto municipal comprehensive park built in celebration of the 1200th anniversary of the transfer of the national capital to Kyoto.
Nishiki Market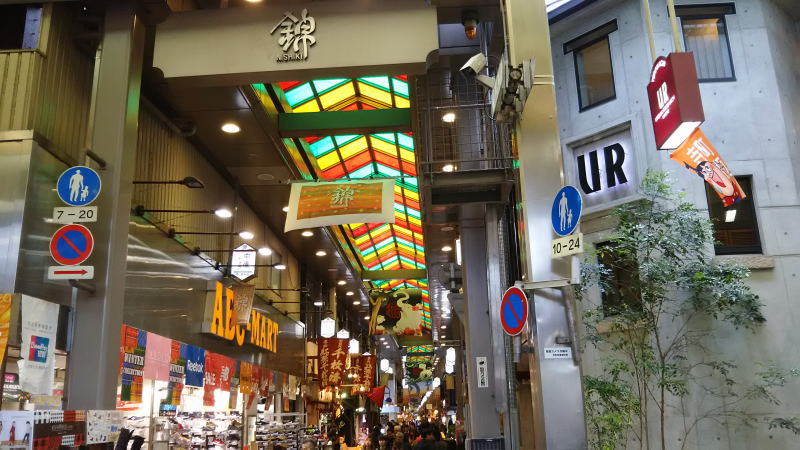 Nishiki Market is a shopping street which is on Nishikikoji-dori Street between 'Teramachi-dori Street and Takakura-dori Street,' and approximately located in the center of Kyoto City; there are a lot of long-established stores and specialty stores that sell fresh foods like fish and Kyoto vegetables, and processed foods such as dried goods, tsukemono (Japanese pickled vegetables), and obanzai (precooked food in Kyoto dialect).
Gion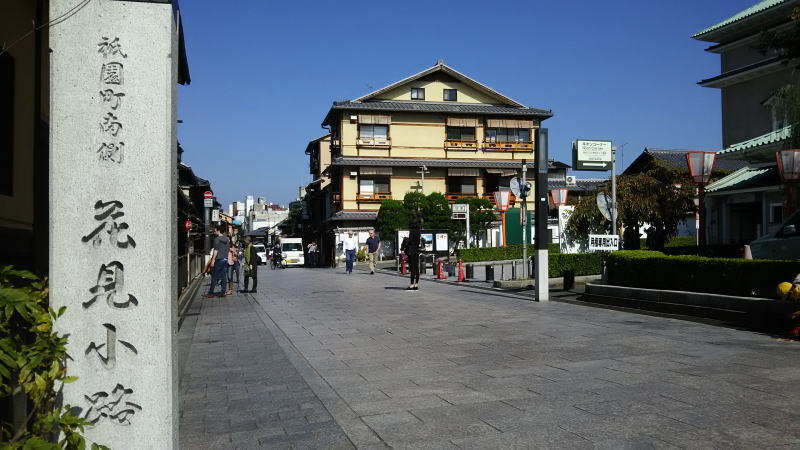 Gion is one of historical area in Kyoto. It eventually become one of the most exclusive and well-known geisha districts in all of Japan.
This is a tasteful street as Gion-ochaya Teahouses (places where geisha entertain their guests) stand side by side on the street coupled with the running of Shira-kawa River.
Higashiyama
One of the most representative tourist areas in Kyoto. Located here are many famous temples and shrines such as Kiyomizu Temple and Yasaka Shrine.
Kiyomizu Temple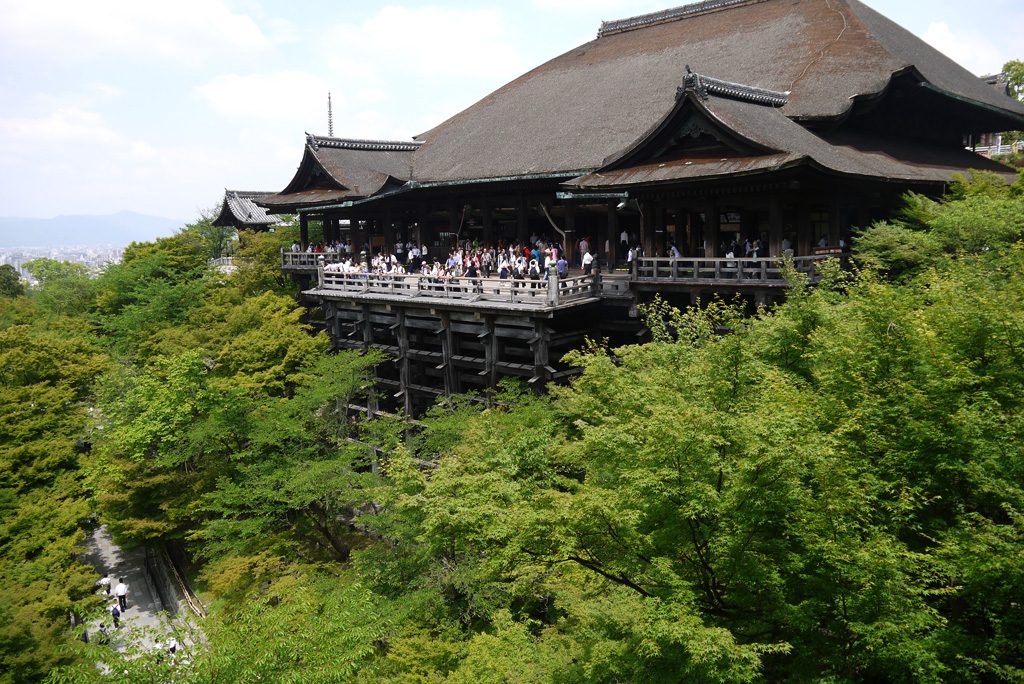 One of the most popular historical sites that people visit all year long. It has been designated as a World Heritage site.
Arashiyama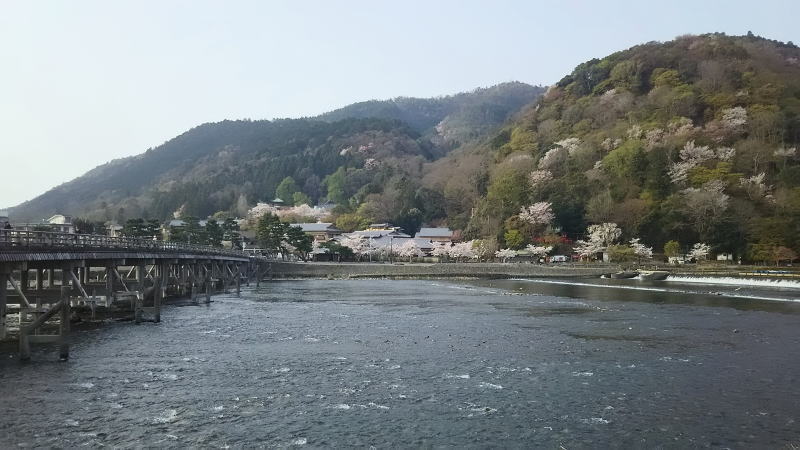 One of the best tourist destinations in Kyoto. Particularly famous for its cherry blossoms in spring, cormorant fishing in summer and the coloring of leaves in autumn.